Thank GOD for the little men in a package or we wouldn't have had cookies this year. I had NO TIME it seems to make cookies but when we went to Target, they had a gingerbread man decorating kit and voila -- instant fun!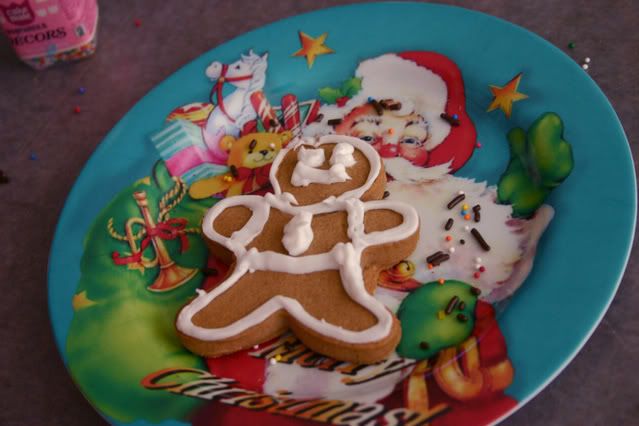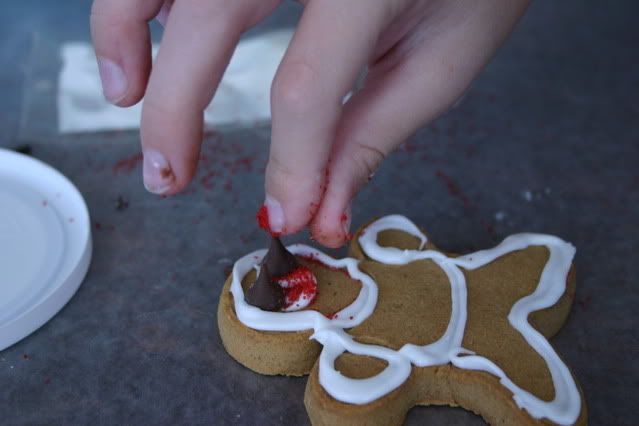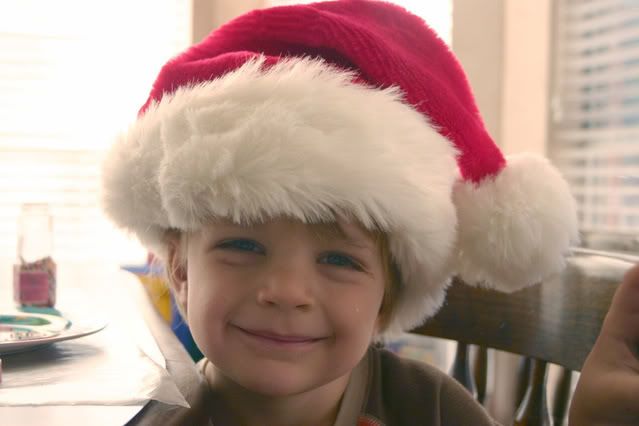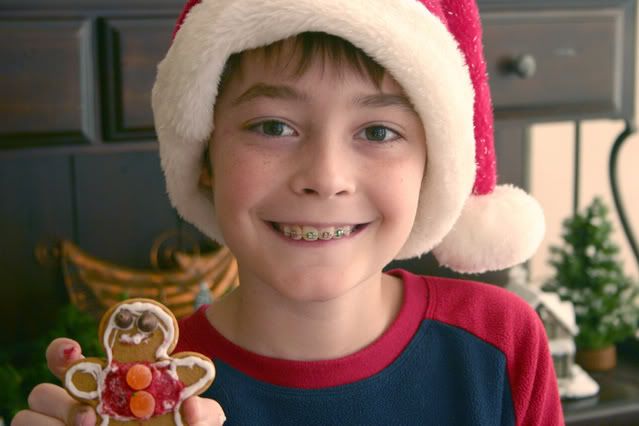 Josh is my artist trying his best to do it ALL all by himself.
This little guy liked playing in the frosting... see?
and this big guy liked eating it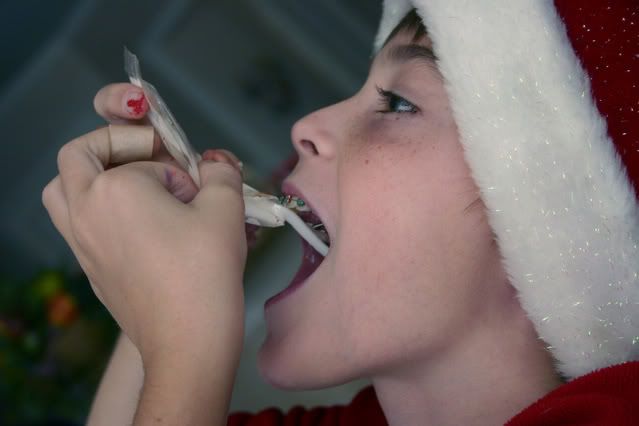 These are the little products of my little men.