Today we ripped off as a blogger named Danielle, from her blog Sometimes Sweet. She doesn't say where she got it--but it was probably stolen from somewhere cool. Tracing back the thefts of those that we steal from could take a while. So, of course, that will be as far as we go. Link back to us at Sunday Stealing!
Thinking about: Truthfully, I'm thinking about hopping on a flight to Colorado.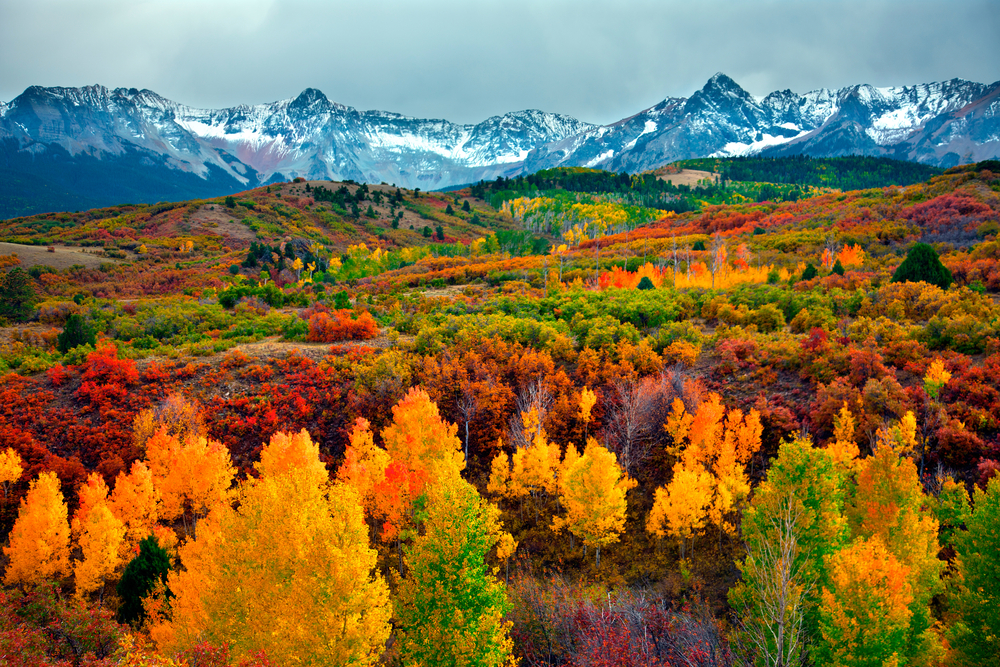 Feeling:
Blessed.
Reading:
An instruction guide for using my new Kindle Fire HD.
Listening to:
Lucy and Lola chewing on one another in the armchair behind me. It's a night time ritual. Heeeeeere's Lucy.
Wondering:
What I shall make for breakfast tomorrow.
Looking forward to:
sleeping in my bed with clean sheets on it tonight! (Yes, it's ridiculous, I love sleeping on clean sheets. They make me happy!)
Missing: There are several puzzle pieces missing from Benji's wooden puzzles... I'll be searching for those this week I fear.
Watching:
The letters appear on the screen... that's a shocker, huh? Insofar as life or TV --- NOTHING because I don't watch tv.
Eating:
Too much! I took my mom to a Mother's Day lunch at The Gaylord hotel in Grapevine and they had an amazing buffet! I had a piece of the most decadent Swiss cheese... a delicious chicken enchilada... some fantastic smoked salmon with cream cheese... some roasted Brussel sprouts... shrimp... crab legs... fresh, sweet melon and the dark chocolate icing off a piece of cake. Yes, just the icing.
Making me happy:
My new Kindle Fire HD... and a free month of Amazon Prime!