I love the Cricut! I love the ability to use it for crafts, scrapbooking, homeschooling, card making, gift giving. It's just a great tool! I do, however, need to expand my under-developed Cricut cartridge collection. Hereinafter referred to as the CCC. :) ha ha..
It's amazing to see how far they've come since developing this tool. They have a Spongebob Squarepants cartridge now. I do not, however, feel the need to have that one. But I could see how it could be quite advantageous to possess such a tool should you happen to be throwing a birthday party with that theme. That could be a great idea for invitations and thank yous along with, of course, scrapbook pages. :)
But whoever is running this company is brilliant -- they've got Sesame Street, Hannah Montana... I mean... MICKEY MOUSE? They've got it all! I LOVE IT! I want them ALL!!!! Grrrrrr. But when they retail at $90 each... you HAVE to catch them on sale. I think my master plan should be to just collect one or two a month -- strategically placed purchases that reflect not only the upcoming season that I may be using them WITH but also the topics we'll be covering in our homeschool because so many of these would create GREAT user friendly interactive elements with which to work.
I'm going to keep my running wish list... in no particular order (just so I don't have to keep a list elsewhere! haha) I just recently compiled my lists into ONE list. I'll have to do a post on the madness of a listmaker later! :) But ... THIS list is below... just in case that special someone wants to ever surprise me with something wonderful... here's that list baby! ha ha ha!
I mean, LOOK at these! They're adorable sets!!!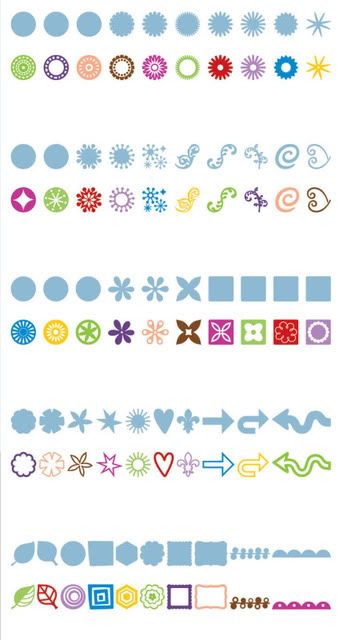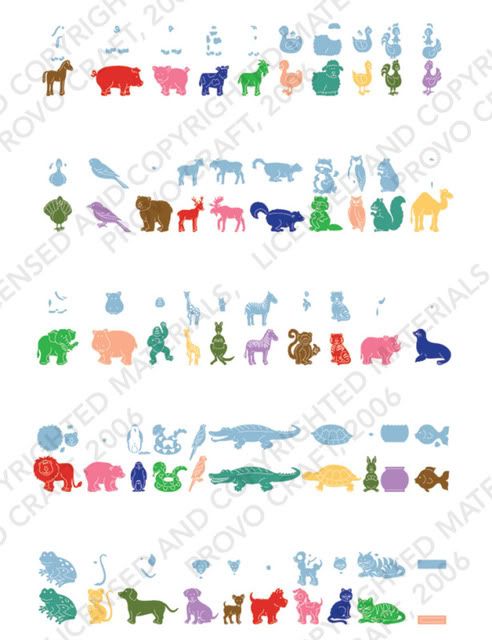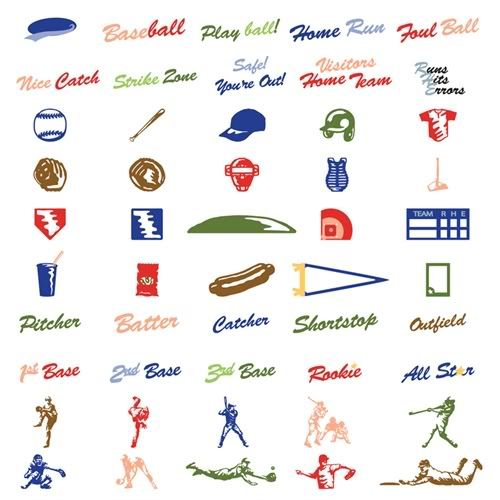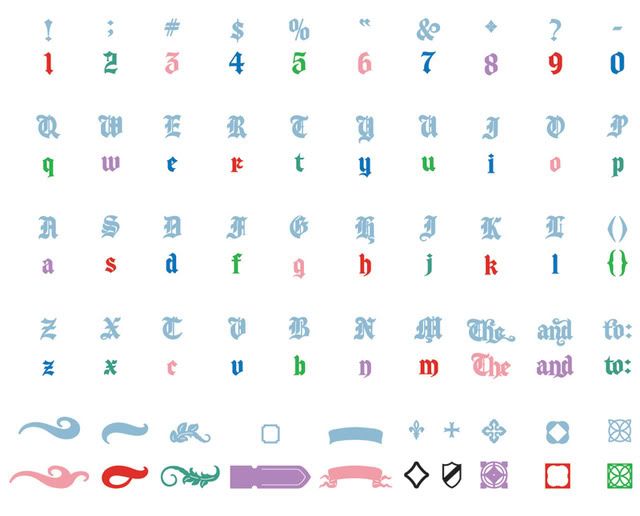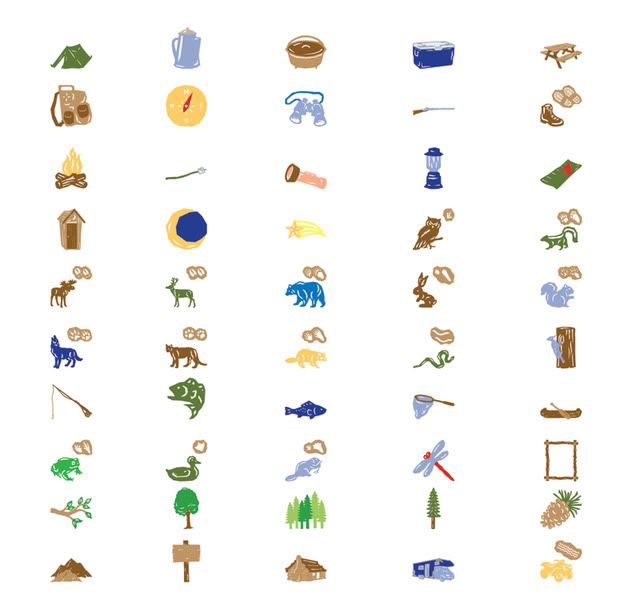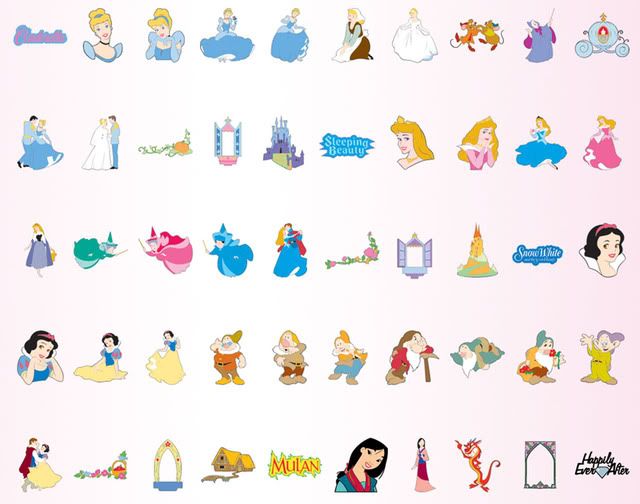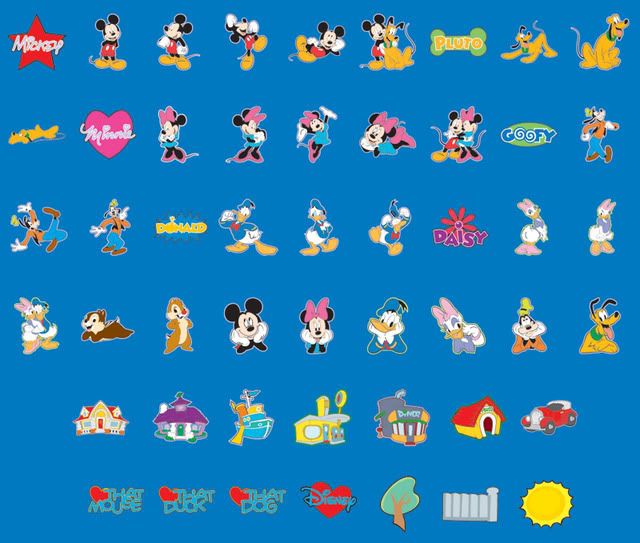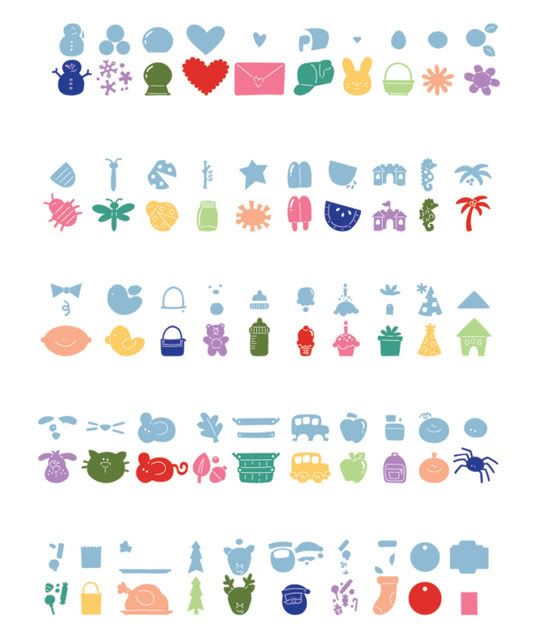 and trust me...the list goes on and on... 32 on my list right now. :) Ha ha ha... so I'll be collecting for a while to come! :)