Today Paula over at Paula's Place want to know what was your favorite childhood book. If you know me like I think you know me then you KNOW that I don't have one.
I don't play favorites.
Really, I don't.
Unless it's with my children and one shows up with a Dove dark chocolate miniature bearing an unique and heart moving message, fuzzy slippers, flannel pajama bottoms and has agreed to entertain the other two for four hours... then and only then would I play favorites.
But that doesn't, won't and will not happen so I don't like them anymore than anyone else. Sorry boys, too bad so sad.
I do, however, remember some books (a couple that I actually still possess and are on my bookshelves) that I have shared with my children from when I was very young (six or so).
I was a big fan of the Little Golden Books. They will always be treasures!
The Roly Poly Puppy, The Saggy Baggy Elephant, The Little Engine That Could...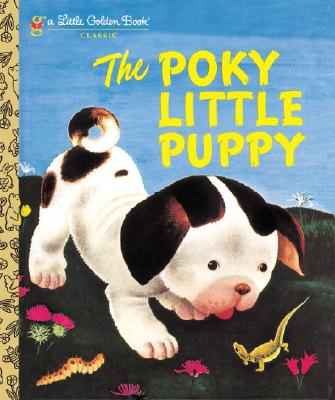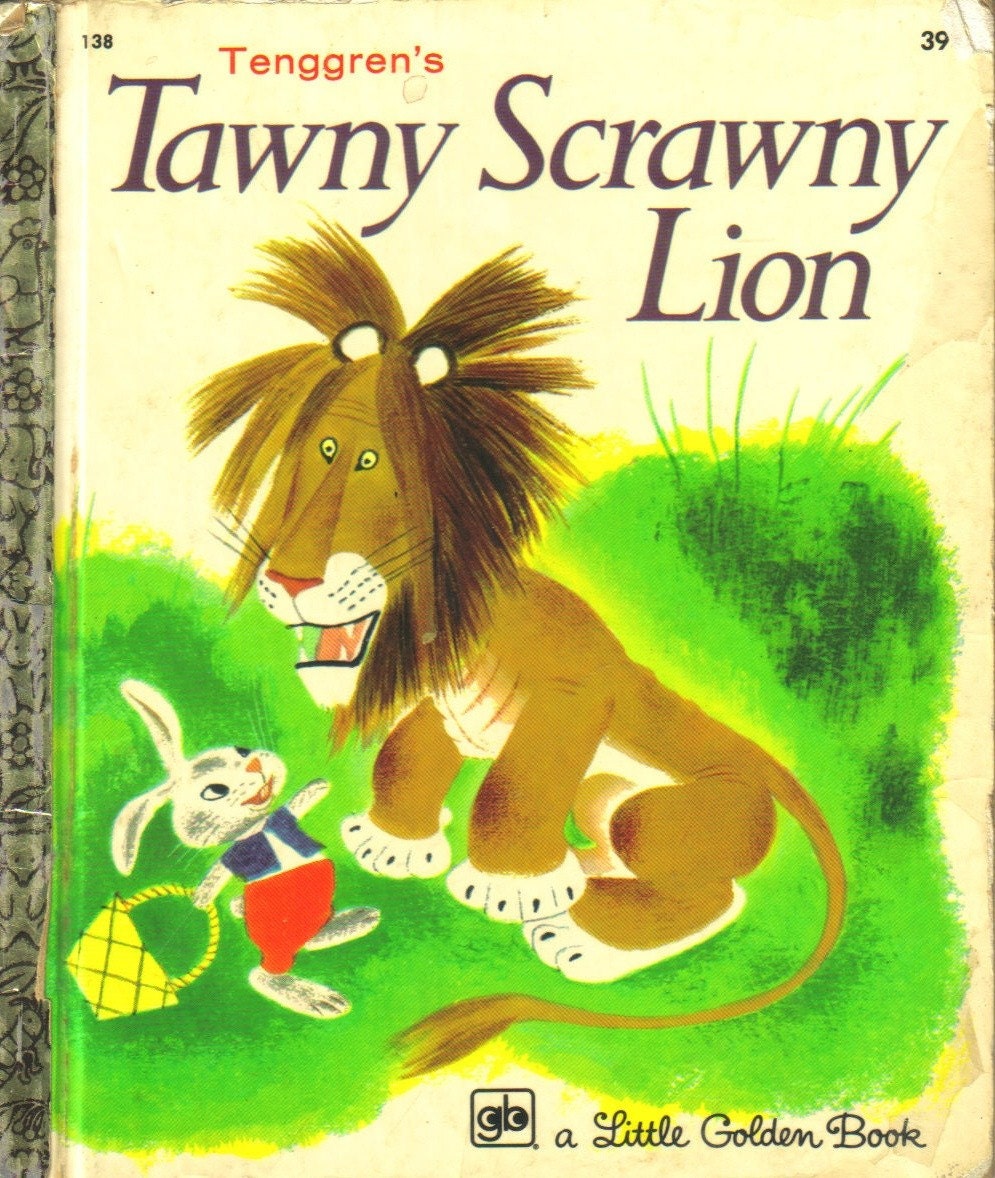 If you must know, I was a voracious reader as a child.
We had a HUGE collection of Disney books that I would sit and read for hours. They were awesome. It was like the Disney movies only in explicit detail, hardback and bearing drawings I could only hope to replicate. I don't remember those specifically, but I do remember one...
Mr. Goat - It's the story of a goat who is also a doctor. Unfortunately, he gets sick and all his patients take care of him.
I loved Henny Penny and Chicken Little, too.
As I got a little older (3rd or 4th grade) I became a HUGE fan of Little Women by Louisa Mae Alcott. I must have read that book ten times between the third and the fifth grades.
I also thoroughly enjoyed The Last of the Great Whangdoodles by Julie Andrews. I even wrote to her as a kiddo just to tell her how much I loved this book and was so pleased to receive a hand-written letter back from her.
But to name a favorite, naaah. I just don't have one.