Saturday 9: Paint It Black (1966)
Not familiar with this week's song? Hear it here.
1) This song was chosen because yesterday was Black Friday, the traditional day of sales. Have you begun your Christmas shopping? Usually, it's done. This year, I haven't even started.
2) Are there any Thanksgiving leftovers in your refrigerator right now? Absolutely! I'm going to make a lot of fun dishes to use up the leftovers! Scalloped potatoes with ham and bacon. Shepherd's pie to use up the mashed potatoes. I'm fairly certain the stuffing has already been consumed. Turkey will be made into turkey pot pie.
3) AAA says Thanksgiving is a big travel weekend. Did you venture far from home for your holiday dinner? I ventured from the bedroom the kitchen to the laundry room.
4) Keith Richards likes France but, alas, the French authorities haven't always been fond of him and his criminal record. Have you ever been to France? No, but it is on my bucket list. I promise not to do this, however.
5) Mick Jagger jokes that, to be polite to fellow hotel guests, he always finishes trashing his room by 10:00 PM. What kind of hotel/motel guest are you? Are you rockstar rambunctious, or are you quiet? Are you neat? Have you stolen any towels, bathrobes, etc.? I'm quiet. Although, a group of six of us staying at The Gaylord Texan were asked by Rick Springfield's entourage to "keep it down" when we were all hyped up on Diet Coke after his concert.
6) Mick Jagger got his financial savvy as a student at the London School of Economics. Are you good with money? Yes.
7) In the early 1990s, a then little-known actress named Angelina Jolie appeared in a Rolling Stones video ("Anybody Seen My Baby?"). Name an Angelina Jolie movie. Malificent. It's sitting unopened on my desk. I can't wait to watch it.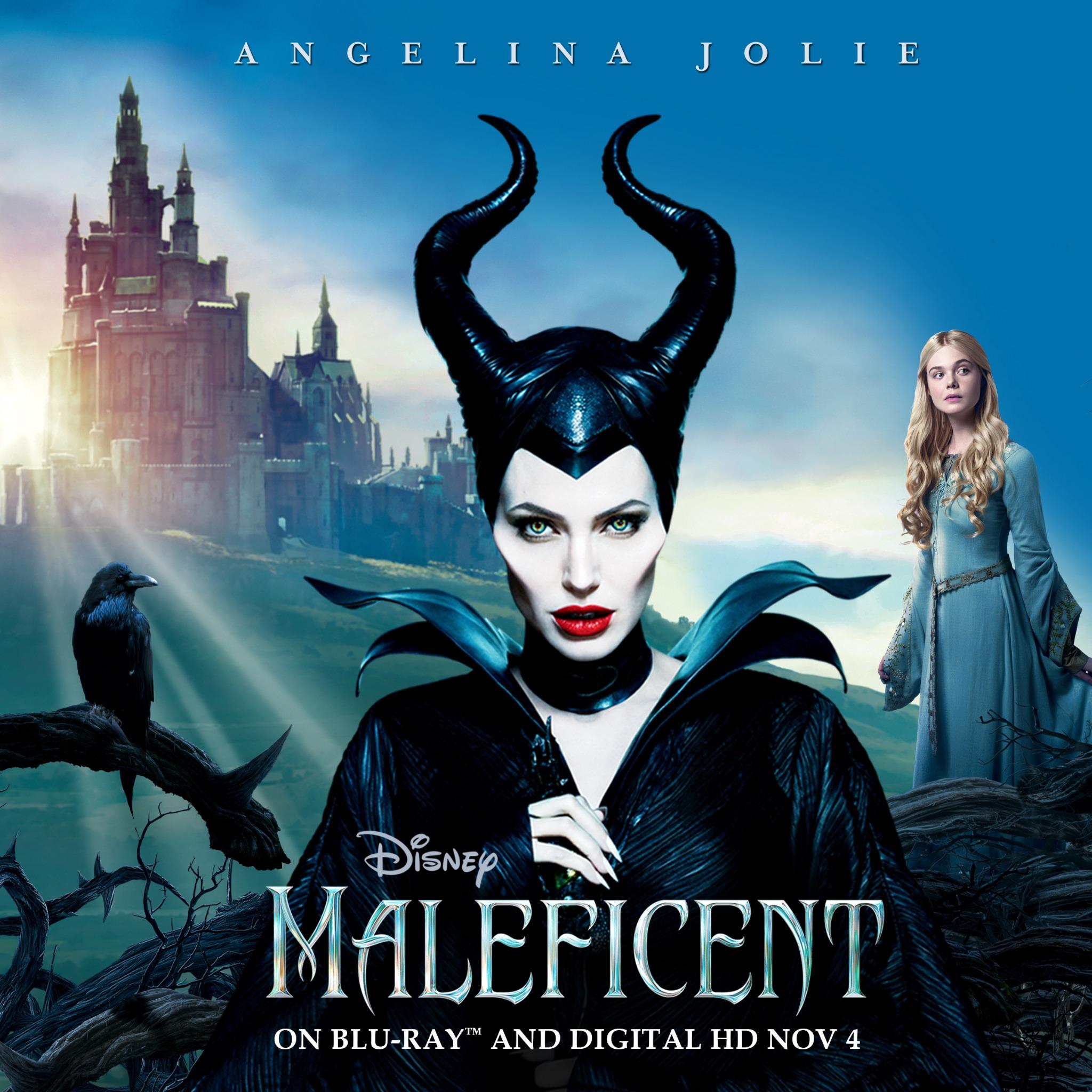 8) In the early 1960s, the Stones nearly avoided tragedy when their tour bus skidded off a bridge. Tell us about a near miss you're thankful for. I was involved in not one but two near collisions in one evening. I was traveling one direction on a 7 lane road (three lanes north, three lanes south and one turning lane). I was in the far left-hand lane traveling south. There was a car behind me DRIVING in the turning lane going south as well. There was a car going north pulling INTO the turning lane (they were about to have a head-on colision. Instead of EITHER driver turning back into their respective flows of traffic, the guy driving north pulls DIRECTLY into MY LANE about to cause a head-on collision with ME...then into the lane NEXT to me (two lanes into the opposite flow of traffic) and then back to the middle turning lane. Same night, driving back from Target, I nearly get t-boned on the same stretch of road by some jack-ass pulling out of a strip mall trying to beat traffic. He sped across three lanes of traffic, through the center turn lane and nearly hit me.
After I got home safely, I refused to leave again.
9) In 1966, when this week's song was popular, CBS telecast How the Grinch Stole Christmas for the first time. What's your favorite Dr. Seuss story? The Lorax. I'm a tree hugger, what can I say!?
Join in the weekly fun at Saturday 9