Since it's been a couple of days, I thought I should definitely do a little recap of our "thankfuls" thus far:
We've had:
Day 1: glow sticks
Day 2: Pampers
Day 3: cold weather
Day 4: Canton, TX
Day 5: Q-tips
Day 6: Inside jokes
Day 7: The inexistence of mind readers
Day 8: Wal-Martians
Day 9: Thongs
Day 10: Anti-Depressants
Day 11: China
Day 12: Pickles
Day 13: Spam
Day 14: Consumerism driven by superficial people
Day 15: Laughter
Day 16: Muffin Tops
Day 17: Laxatives
And today is Day number...
Today... is.... Photoshopped Celebrities.
We're over half-way through.... cruising into the home stretch! Today, I'm thankful for photoshopped celebrities that seem to make the average woman feel so ridiculously subpar that she's more in tune with the Swamp Thing
than feelign any sort of "with it". Yes, thank you, to you jack-holes who try to hold the idea of "real" beauty to something completely unattainable. Something completely false. Something completely fabricated. Pixelated, even.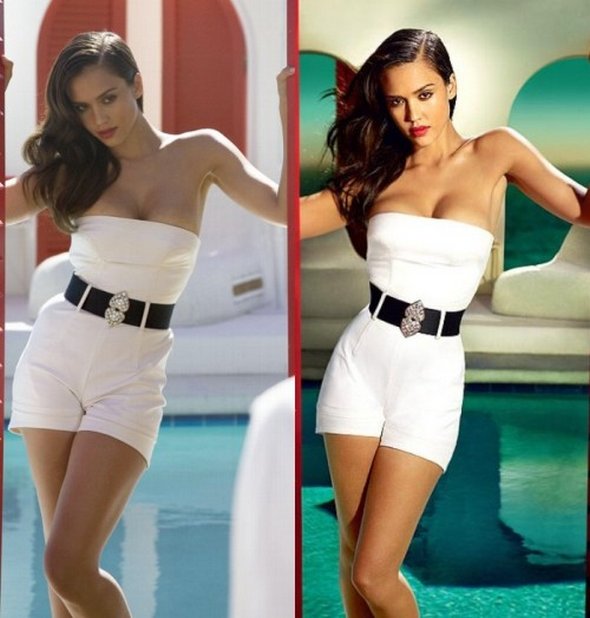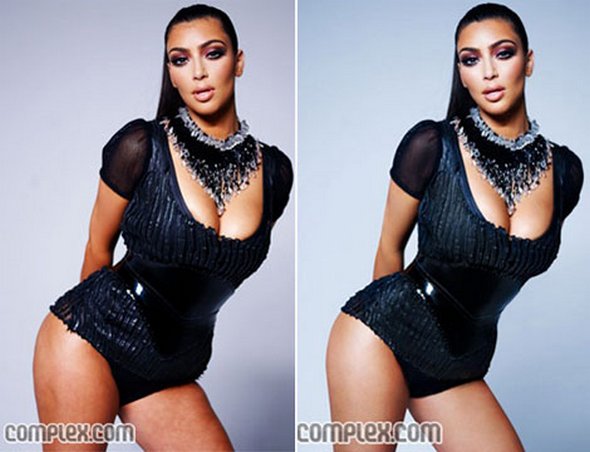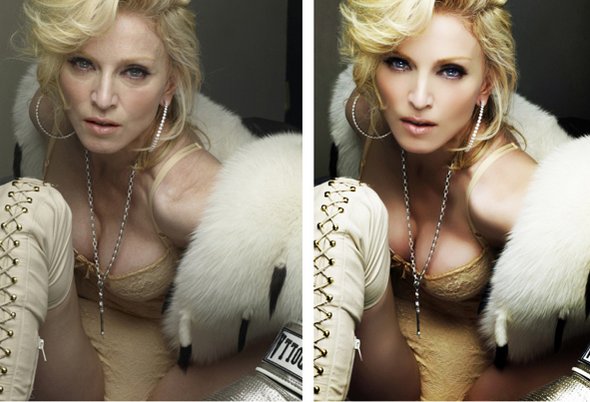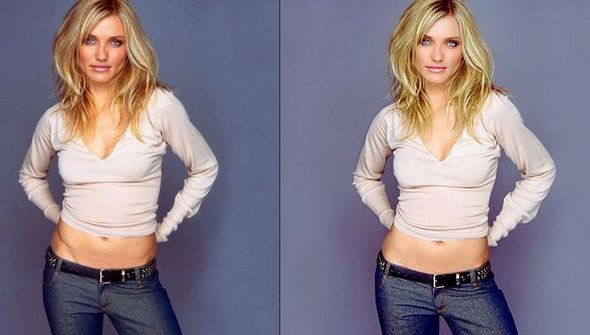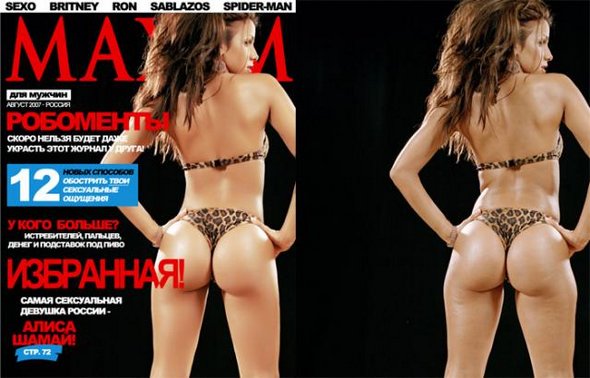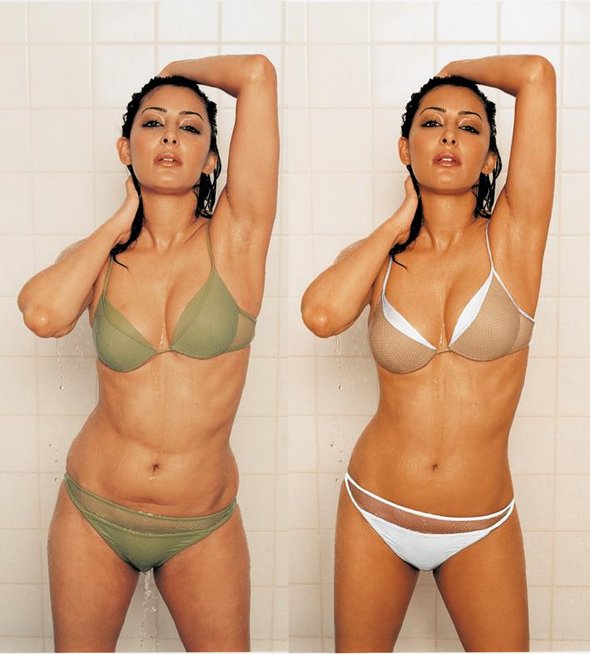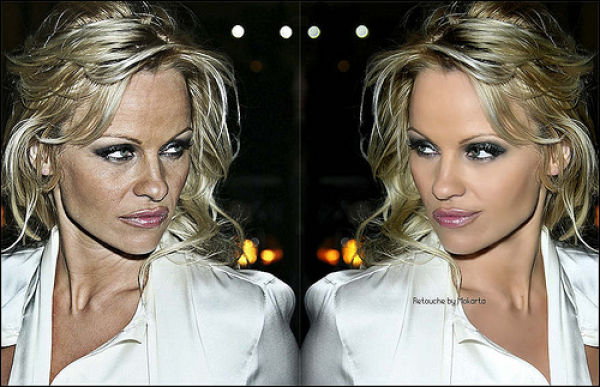 However, in some cases, these celebrities look already kind of freakish that perhaps a little Photoshopping is in order. Take Rumor Willis
She has one of the largest faces I've ever seen. Truly, it's.... odd at best. The photoshopped image of her is quite nice. To quote Antonio from Wings --- to be with her would be like "making love to a jack-o-lantern."
So, cheers to the fake.... it's no wonder that women around here try to attain the levels of FAKE you portray!