We're almost done with our month long journey of giving THANKS! A recap please...
Day 7: The inexistence of mind readers
Day 14: Consumerism driven by superficial people
Day 18: Photoshopped Celebrities
Day 21: For responsible people who step in to care for the kids of those who aren't
Day 22: For the ability to be thankful

...and so that brings us to TODAY. Today I'm thankful for da na na na na na na na da na na na na na na na....BATMAN!

There is nothing so cool, so clever, so powerful, so awesome as... THE BATMAN.

I remember days as a kid RUNNING for the television when we heard this:



Although Batman has been played by many:
The original - Adam West
And who can forget Michael Keaton (Jack Nicholson was a badass Joker, was he not?)
My personal favorite, Val Kilmer. Mrow!
The infamous, George Clooney (not a fan).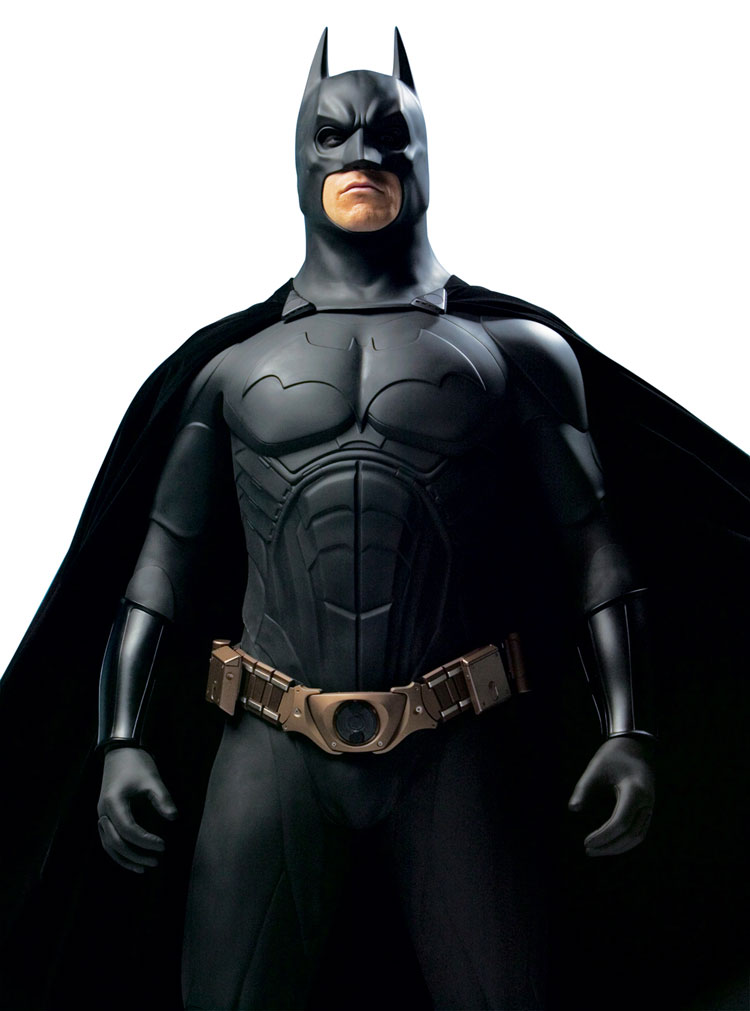 And lastly, Christian Bale (never seen him in a Batman movie).
I really can't explain my love affair with The Batman. Perhaps it's the idea of a hero in disguise. Someone willing to fight for what's right and good without needing the limelight in his personal life. Letting some alter ego take front and center in the limelight.
Besides how awesome is it to be SO ... AWESOME that they make all this neat STUFF just FOR YOU?!?!
Every superhero needs a Bat bill clip!
...or warm flannel pajamas
...or an apron
...or cufflinks
...or your own personal Batsignal (ok, it's a nightlight, but work with me!)
...or ice cubes
... you know you've totally arrived when you have your own Mr. Potato Head
... or for the BatGIRL that has everything...
... earbuds
...USB drive (truth be known, I totally want this!)
... or a caped lunchbox:
So, today... thankful for THE ONE...THE ONLY... My FAVORITE superhero: BATMAN.