Day 29 - What is your favorite time of the year and why.
This is SUCH an easy one for me.... FALL!
I love the colors of fall. Who can NOT love this type of autumn splendor!?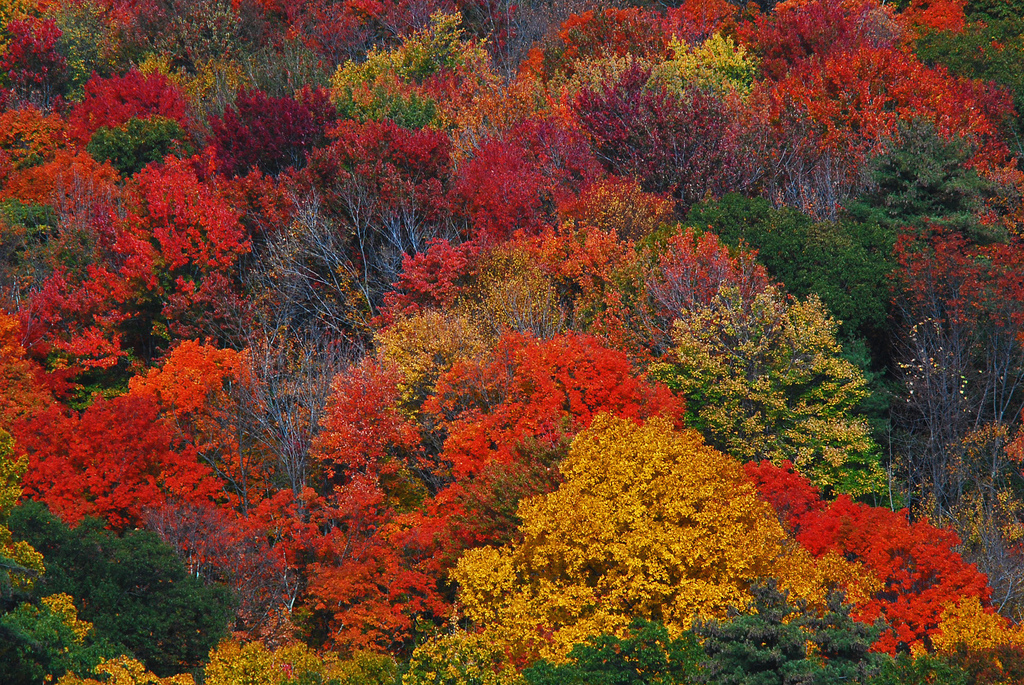 I love the holidays in the fall -- Halloween and Thanksgiving!
I love the flavors and aromas that tend to come alive in the fall -- cinnamon, pumpkin and spiced apples.
I love decorating my house for the fall.
I love hay rides and pumpkin farms.
I love the slight chill in the air. I can break out my sweaters and flannel and JEANS!
It's the PERFECT weather in which to go camping!
Fall....glorious... beautiful.... aromatic... perfect FALL!